Complete automation and system design, fabrication, integration and controls services.

  Austin Machine Co. - Industrial Automation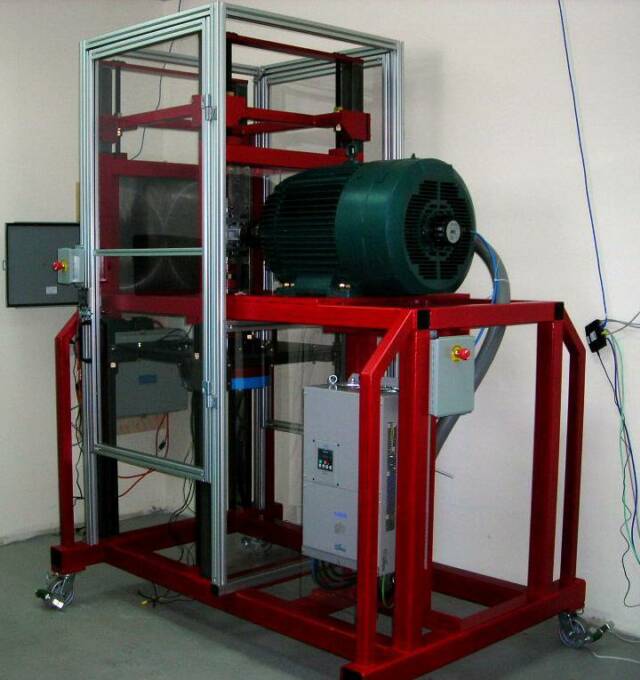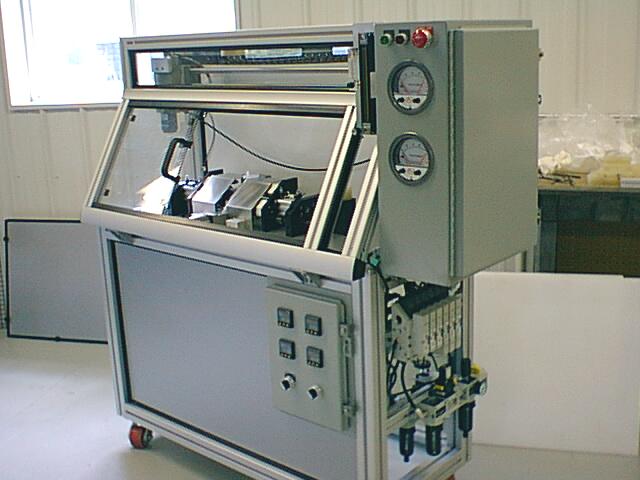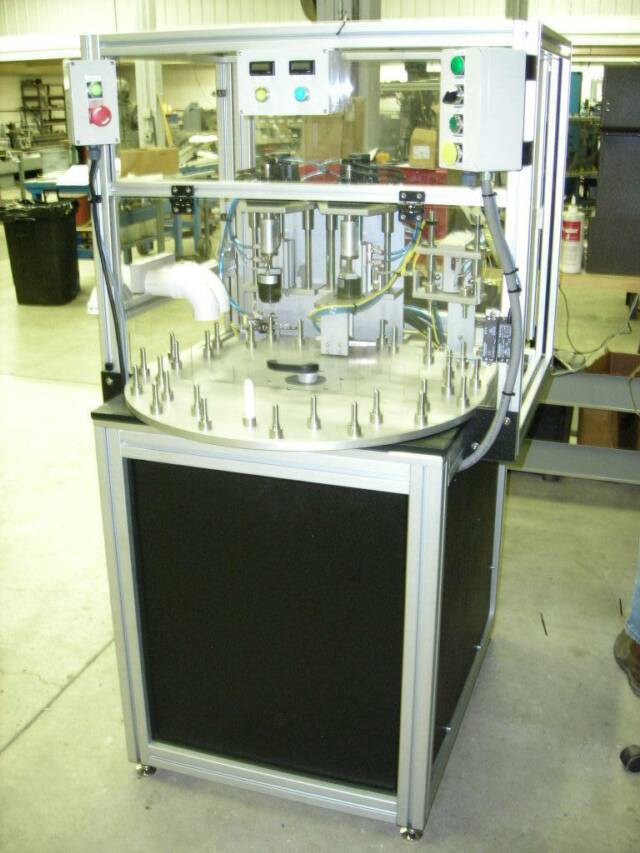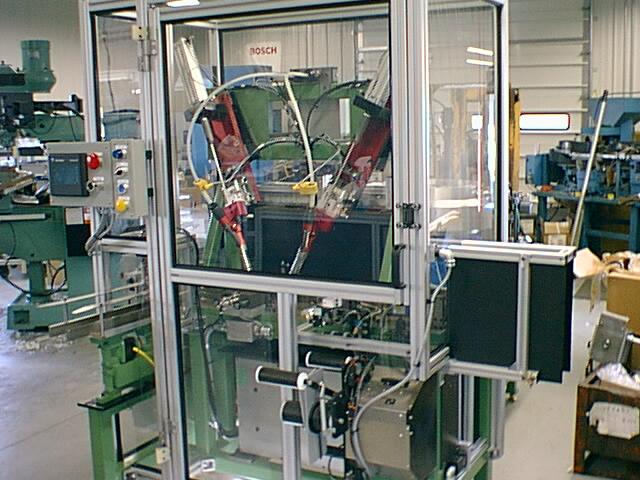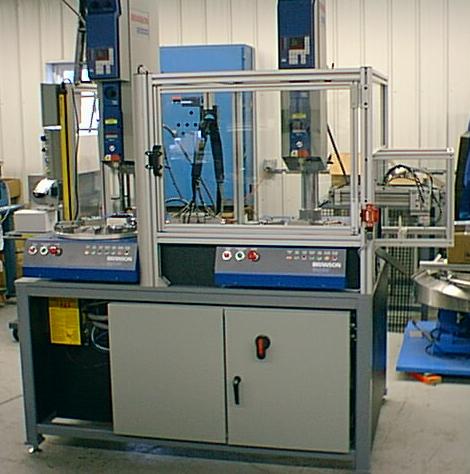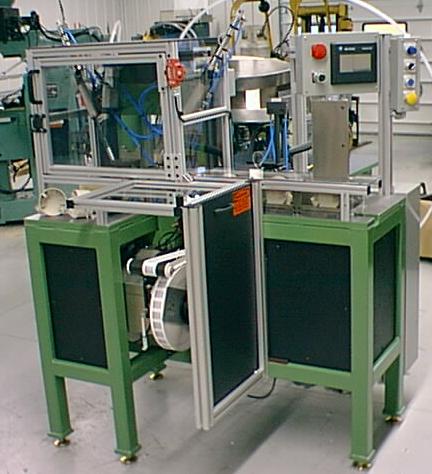 Custom designed test and assembly equipment to meet your   requirements

Examples:


Material handling and packaging systems.

Systems to process pressure, vacuum, flow and leak decay.

Automated screw driving, riveting, and part placing.

Material dispensing and curing.

Force testing.

Thermal processing.
Affordable automation designed to conform to your requirements and justify the expense of cost reduction


Austin Machine.

46 East Court Street

Cortland, NY  13045

Phone: (607) 756-4712

Fax: (607) 758-9505